Learn From the Best
Instructors
High-Class Artists
We choose our artists not only based on dance skills or popularity. A VSC artist must be a social dancer at heart and able to transport this in his classes with great didactics. Don't miss the chance to learn from the best and improve your social dancing.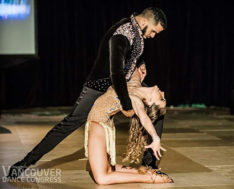 Ernesto & Denisse
Instructor On1/On2
Ella Jauk
Instructor On1/On2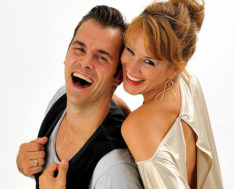 Conny & Dado
Instructors On1
Dancefloor
Instructor On1/On2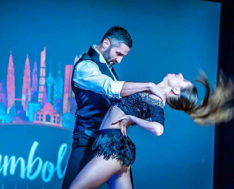 Oleg Sokolov & Kseniya
Instructor On1/On2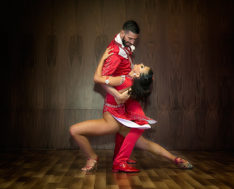 Panagiotis & Myrto
Instructor On2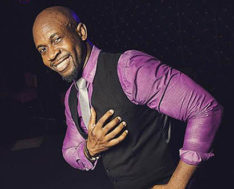 Sean Babatunde
Instructor On1/On2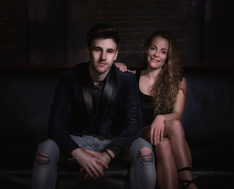 Samuel & Lisa
Instructor On1/On2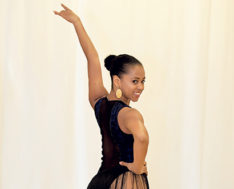 Yusimi Moya Rodriguez
Instructor Afro/Cuban
Enjoy Parties with awesome
Deejays
Music is Key
As hardcore social dancers we know how important music is. Our VSC DJ dreamteam is ready and will make sure you won't be able to leave the dancefloor. From afternoon social, to christmas salsa openair to parties from dusk till dawn. You better take some foot balm with you to survive the weekend.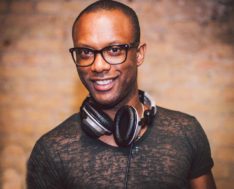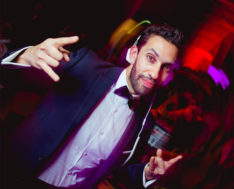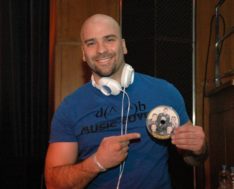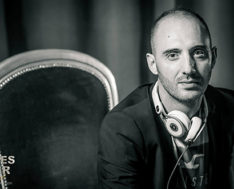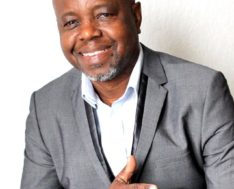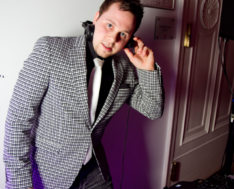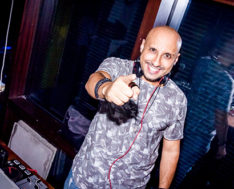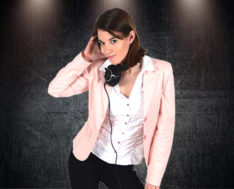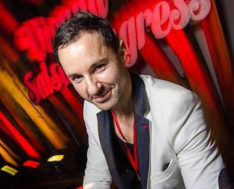 Your memories will be saved
forever
Our well selected Photo & Videographer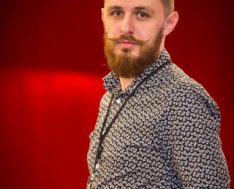 George Bufan
Photographer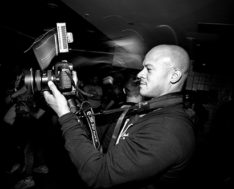 Steve Starmambo
Video & Photographer
Come and see our
Performers
See their outstanding shows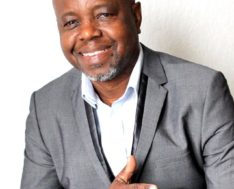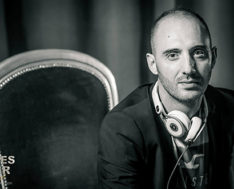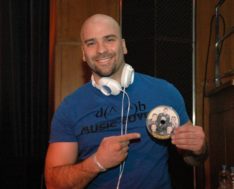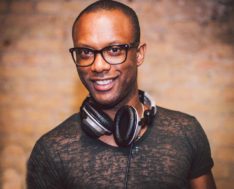 Dancefloor
Instructor On1/On2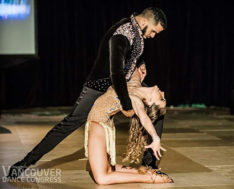 Ernesto & Denisse
Instructor On1/On2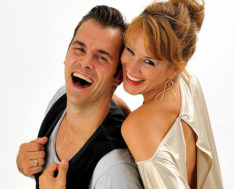 Conny & Dado
Instructors On1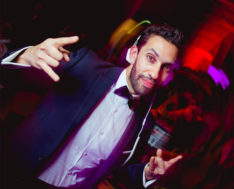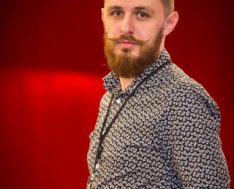 George Bufan
Photographer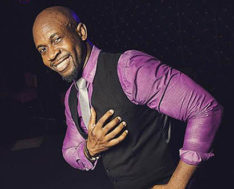 Sean Babatunde
Instructor On1/On2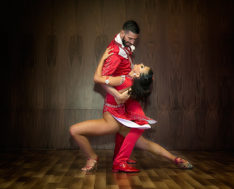 Panagiotis & Myrto
Instructor On2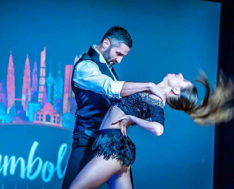 Oleg Sokolov & Kseniya
Instructor On1/On2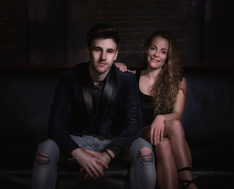 Samuel & Lisa
Instructor On1/On2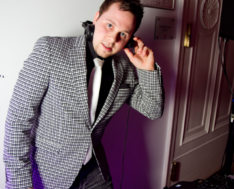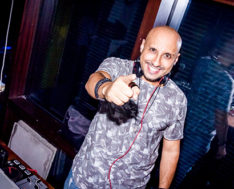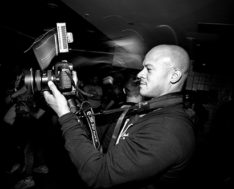 Steve Starmambo
Video & Photographer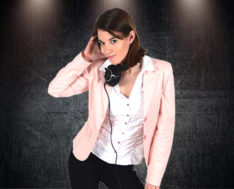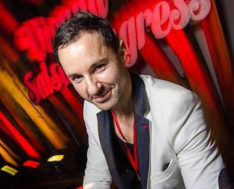 Ella Jauk
Instructor On1/On2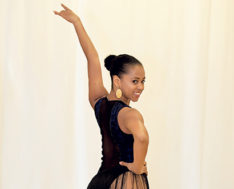 Yusimi Moya Rodriguez
Instructor Afro/Cuban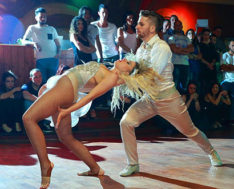 Antonio & Jasmina Berardi
Instructor On2